All of the following cast members
​
Upgrades are done constantly as our company evolves to provide the highest quality possible for our clients thus you may have slight higher quality wig, accessory, or outfit alterations to these pictured versions at your event. Upgrades are indicated below the pictures which have them. All upgraded versions will be what is provided at your event.

​
Click the picture to see our cast member's vocal talent!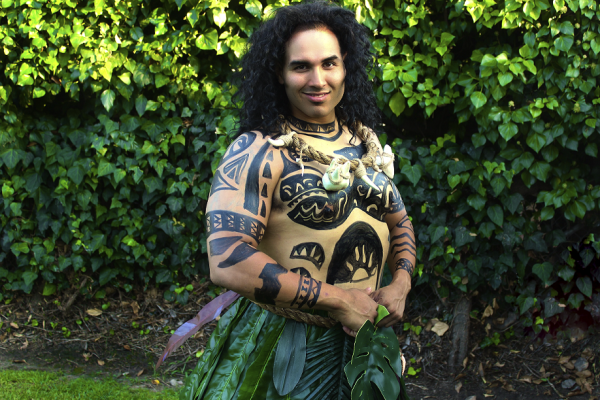 Cast Member Moses